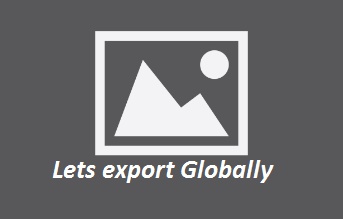 Food Revolution: India's packaged food has a global potential
India's traditional snacks, it turns out, are making huge inroads and even poised to overtake western ones, in the country's packaged food market. If this deserves only two cheers, it is because desi snacks should be ruling shop shelves not just in India but across the world.
Source : The Times of India | Published on : 10-Feb-2017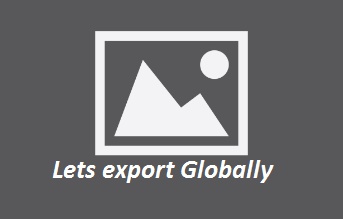 India's free trade agreement with Asean has only had a limited impact
India has concluded almost a dozen free agreements since the turn of the millennium. Though the early agreements were the immediate neighbors the country has gradually extended the partnerships to more distant nations including the Association of South East Nations, South Korea and Japan.
Source : Times of India | Published on : 09-Feb-2017